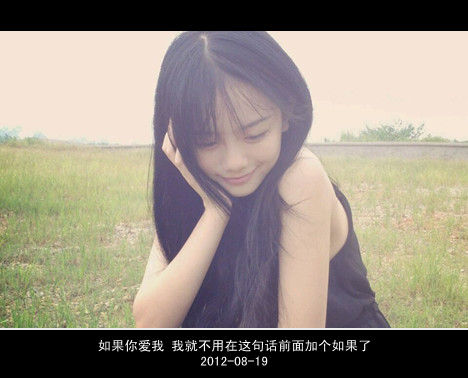 It's time for another magic cake recipe. I just can't ever get tired of these amazing magic cakes. Yesterday when I posted the 1 Ingredient Caramel Sauce, I mentioned that something special was coming. Well this is it.
In all the baking that I've done over the years, I have to say this is my favorite cake that I have ever made. Yep, that's saying a lot, but I absolutely love flan, and when paired together with a delicious layer of chocolate cake, you have magic. That caramel sauce can be used in many ways, like sweetening your coffee in the morning, or to make caramel apple dip, but my favorite way is to drizzle it over cakes.
To make this magic flan cake could be a bit of work, but it is so worth it in the end. The end result is amazing. I had 2 slices, that's right 2 slices, then I made hubs take half of the cake over to my sister, because I was afraid I would eat the entire thing. It's that good. The magic part about this flan cake is that when you make the cake, the chocolate batter is at the bottom, and as it bakes, it floats to the top and the flan is on the bottom. It's magic!
To start making this cake, you will need a large 12 cup angel food cake pan, which you need to spray with some cooking spray. I just used Pam. Take about 1/2 cup of that 1 Ingredient caramel sauce if you made it, otherwise use store bought caramel sauce, and pour it evenly over the bottom of the pan.